Envy is an easy to use gel that will rejuvenate plastics and rubber as well as impart a long lasting shine. Envy's unique silicone based formulation will impart a lustrous sheen to internal and external plastic and rubber.
Envy is a highly versatile product and can be used to improve the appearance of almost all plastics, rubber and vinyl surfaces. These include:
○ Bumpers
○ Tyres
○ Interior Trim
○ Dash Boards
○ Centre Consoles
○ Engine Bay Plastics
Note: Do not use Envy on steering wheels, pedals, gear sticks and footplates as they will become very slippy.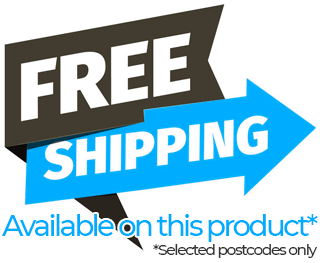 How to use
Usage Instructions
Ensure surface is thoroughly clean before application. We recommend using Complete All Purpose Cleaner for this purpose. Apply Envy to the surface with a clean cloth or sponge and remove any excess. Do not apply to steering wheels, pedals or gear sticks as they will become dangerously slippy.