CW-66 is a high-performance pH neutral pre-wash that will quickly remove road film, bug and tar deposits and all types of dirt from all paintwork, plastics, metals, vinyl and rubber.

CW-66's citrus-based formulation rapidly removes everyday build-up of dirt and grime whilst being very gentle to all surfaces. CW-66 is especially effective as a pre-cleaner and should be applied to the lower half of the vehicle prior to washing to remove the heavier deposits found there. CW-66 can also be used as a degreaser for engine bays when used neat. CW-66 is super easy to use and has a pleasant citrus fragrance.
We can also supply this product in 210L drums & 1000L IBCs. For more information please get in touch.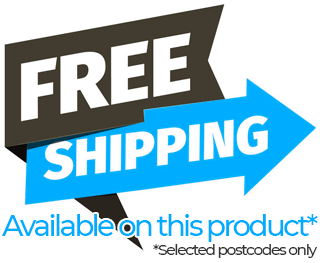 How to use
Usage Instructions
For best results mix into a spray bottle at the correct ratio and apply to a dry surface. Leave to dwell for 5 minutes and rinse. For heavy degreasing use neat and agitate with a brush before rinsing. 20:1 Light Duty Pre-Wash 10:1 General Duty Pre-Wash 5:1 Heavy Duty Pre-Wash