Complete - All Purpose Cleaner
---
Complete All Purpose Cleaner is a concentrated multi surface cleaner with a wide range of uses in automotive cleaning applications.

Complete can be used to clean most surfaces including plastics, paintwork, glass, fabrics and most hard surfaces. Use complete to clean bumpers and trim, dash boards, centre consoles, seats, engine bays and stubborn grease and dirt on paintwork.
Complete is highly concentrated and should be diluted before most uses.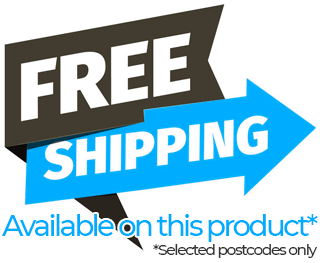 How to use
Usage Instructions
Directions: Complete should be diluted before use to the correct strength for the given application. Please use the following as a guide only: Plastics: 1 part Complete to 20 parts water. Engine bays: 1 part Complete to 10 parts water. Use neat for heavy soiling. Fabrics: 1 part Complete to 50 parts water. Paintwork: 1 part Complete to 50 parts water. Apply with a trigger spray bottle and wipe with a clean cloth. Do not allow product to dry on surface. Always test compatibility on an inconspicuous area before use.