Maverick is a high performance interior dressing that will rejuvenate plastics and rubber as well as impart a long lasting sheen. Maverick's unique silicone-based formulation will impart a lustrous sheen to internal and external plastic and rubber. Maverick is super easy to use and has a unique fragrance.
Maverick is a highly versatile product and can be used to improve the appearance of almost all plastics, rubber and vinyl surfaces. These include:
○ Bumpers
○ Tyres
○ Interior Trim
○ Dash Boards
○ Centre Consoles
○ Engine Bay Plastics
Note: Do not use Maverick on steering wheels, pedals, gear sticks and footplates as they will become very slippy.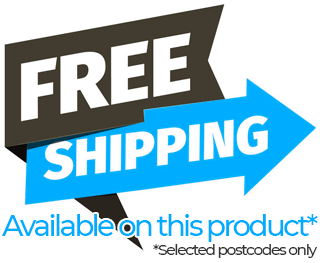 How to use
Usage Instructions
Directions: Ensure surface is thoroughly clean before application. We recommend using Complete All-Purpose Cleaner for this purpose. Spray directly to the surface through a trigger spray bottle and wipe with a clean cloth or sponge and remove any excess. Do not apply to steering wheels, pedals or gear sticks as they will become dangerously slippy.