Plush - Carpet & Fabric Cleaner
---
Plush is a premium quality carpet & fabric cleaner with a deep cleaning action and fresh linen fragrance. Plush can be used to clean seats, carpets, door trims and head-linings with ease.

Plush contains a unique blend of surfactants which break down dirt and grime to be easily lifted out of the fabric. Plush also contains a fresh linen fragrance which will leave your interior smelling clean and fresh long after use.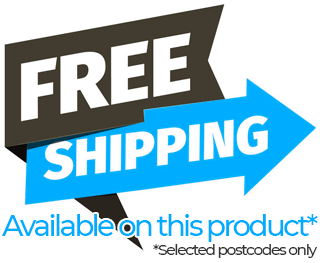 How to use
Usage Instructions
Ensure area to be cleaned has been vacuum cleaned before using Plush. Always test a small inconspicuous area for compatibility before use. Manual application: Mix 1 part Plush with 10 parts water into a spray bottle. Apply liberally to surface and work in with a clean cloth. Allow product to work for 5 minutes then rub with a clean cloth until fabric is clean. Remove the remaining Plush by pressing a dry cloth or towel onto the fabric. Repeat as necessary. Extraction machines: Use 80-100ml of Plush per 1 litre of water. Use machine as per manufacturer's instructions.