Lust is a premium pH neutral car shampoo with a pleasant cherry fragrance designed to quickly remove road film and other contaminants from all exterior automotive surfaces. Lust has been designed to offer the most luxurious wash which offers super effective cleaning whilst being gentle on paintwork. Lust has a silky smooth application due to it's unique wetting agents and is simply one of the best car shampoos available to buy today.
Lust is a unique blend of surfactants, wetting agents and optical brighteners which will gently lift away dirt and grime to leave a sparkling streak free finish. Lust contains advanced wetting agents that reduce friction between the wash mitt and surface causing less drag and an easier application. Lust comes with a pleasant cherry fragrance and will go a long way due to its highly concentrated formulation.
Because lust doesn't contain any polymers or waxes it can be safely used again and again with no detrimental effect. Lust is the go to shampoo for professionals and enthusiasts alike due to it's easy application, pleasant cherry scent and it's super sudsy, luxurious foam.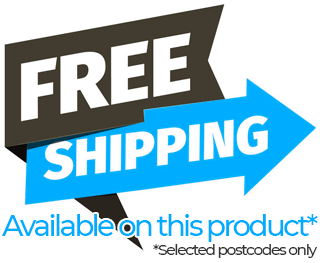 How to use
Usage Instructions
For best results and to reduce swirl marks we recommend using Glacier Goo Snow Foam as a pre-wash first. Wet the surface fully before use. Add 80-150ml of Lust per 8 litres of water in a bucket. Work into surface with wash mitt and use a separate bucket with clean water to rinse the mitt between applications. Rinse well with clean water and dry with a microfiber drying towel or chamois leather for a brilliant smear-free finish.