Mandarin - Citrus Wheel Cleaner
---
Mandarin is a high performance pH neutral wheel cleaner that will quickly remove brake dust and other contaminants from all types of wheels.

Mandarin's citrus based formulation rapidly removes everyday build up of brake dust and grime yet is very gentle on your wheels. Mandarin has been pH balanced to provide the safest way to regularly clean your wheels without damaging the finish. Regular use of Mandarin will keep your wheels looking like new and remove the need for more aggressive cleaners due to excessive build up of brake dust, iron fallout and general grime. Mandarin will not remove any waxes or protective sealants that have been applied to wheels.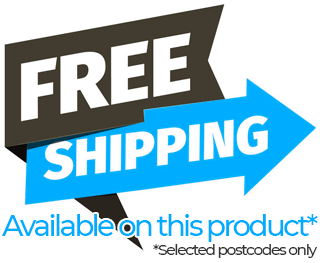 How to use
Usage Instructions
Apply to wheel using low pressure spray, working from the bottom upwards, agitating with a brush on the stubborn stains. Allow to dwell a maximum of 5 minutes then rinse off thoroughly with clean water. Do not allow to dry.