Platinum - Quick Detailer
---
Platinum Quick Detailer is the easiest way to produce a show winning shine in seconds. It's premium blend of synthetic polymers will create a high gloss, hydrophobic finish which will make your vehicle truly shine.
Platinum can be used on all paintwork, metal and plastics to remove dust and fingerprints. Platinum is a highly effective maintenance product which can be used to keep that "just washed" look lasting longer. Platinum is compatible with all waxes and coatings and will help to improve the beading action. Platinum contains the latest in Hydrophobic Polymer technology which increases surface tension to make a surface that water beads off in sheets. Platinum also contains a special blend of surfactants which loosen any dirt to make it easier to remove than competing products.
Platinum is designed to provide a perfect, streak free finish that will simply blow you away. It is super easy to use, safe on all paintwork and will enhance any waxes or sealants that have been applied to create a super deep, ultra wet look shine!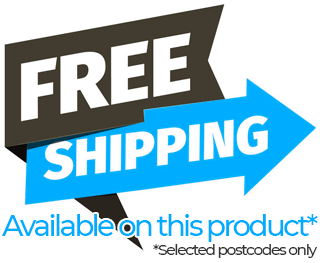 How to use
Usage Instructions
Spray directly onto surface and wipe with a clean microfibre cloth. Only treat a small section at a time. Buff with a clean and dry microfibre cloth to produce a high gloss finish.