Serum - Acid Free Wheel Cleaner
---
Serum is a high performance Acid Free Wheel Cleaner that will quickly remove brake dust and other contaminants from all types of wheels. Serum is one of our flagship products and is simply the best Acid Free Wheel Cleaner available to purchase today! Serum is 100% acid free, safe to use on all wheels and will not discolour plastics like other wheel cleaners can.

Serum is a highly effective alkaline based cleaner which offers supreme cleaning power whilst being milder on wheels than acid based products. Once applied, Serum will go to work breaking down brake dust, iron fallout and general grime to be easily rinsed away. Serum is so effective at breaking down soiling that in most cases agitation is not even required! Simply apply Serum to your wheels and leave to work for 5 minutes and nearly all the dirt will rinse away with a power washer! Serum really has to be seen to be believed!
• Super Effective Alkaline Formulation
• Removes Brake Dust From Heavily Soiled Wheels
• Acid Free
• Can be diluted 1:4
Want to try a sample of Serum? All of our products are available in a 100ml trial size. To purchase a sample bottle click here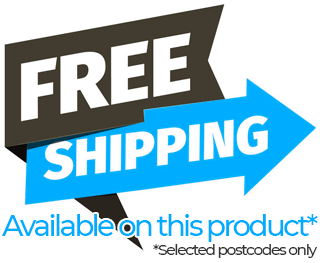 How to use
Usage Instructions
Apply to wheel by low pressure spray, working from the bottom upwards, agitating with a brush on the stubborn stains. Allow to dwell a maximum of 5 minutes then rinse off thoroughly with clean water. We recommend checking suitability on a inconspicuous area before use. Do not allow to dry. Use of this product is not recommended on wheels with polish or other protective treatments as it may remove them.